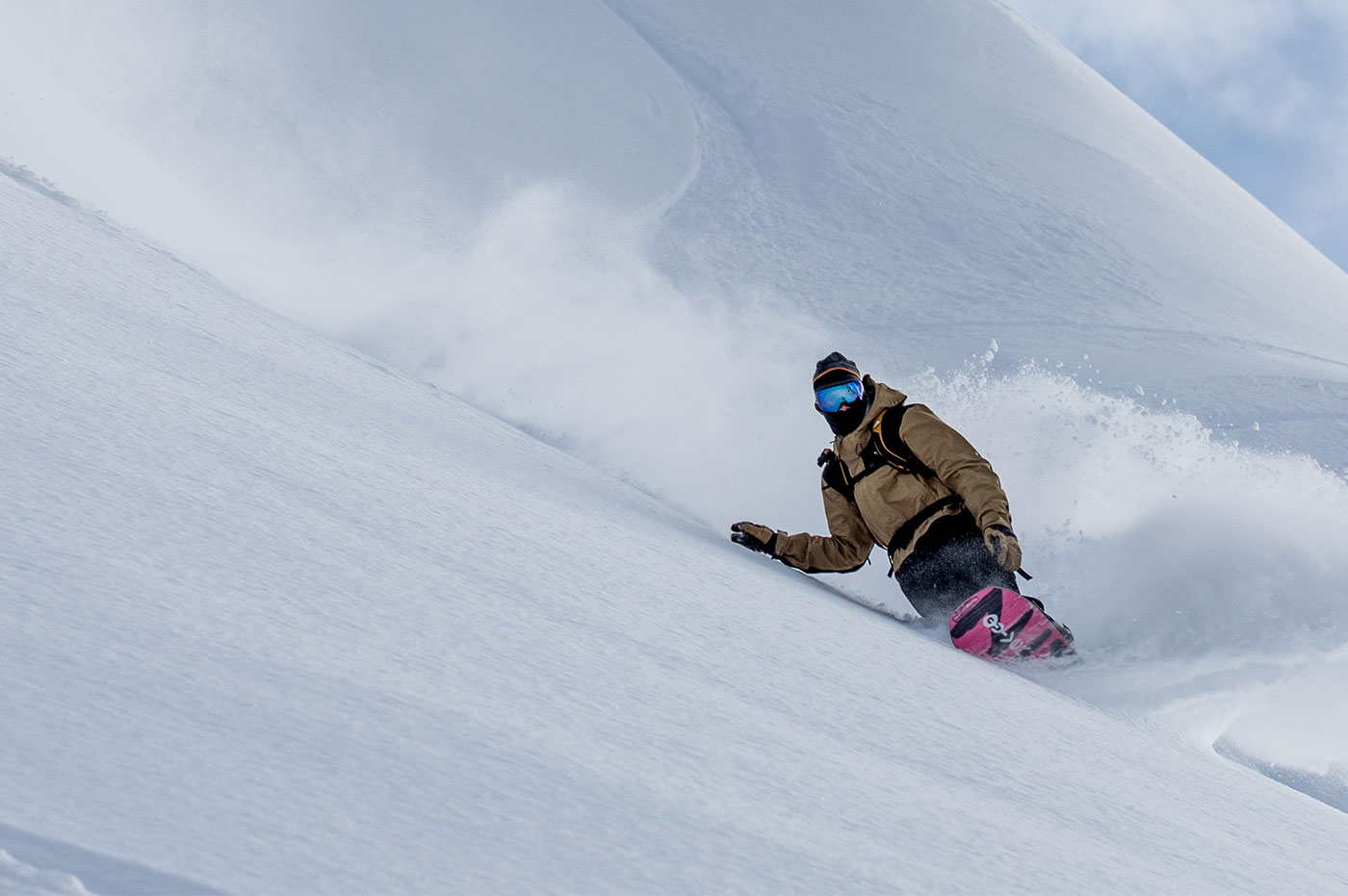 Outerwear & Accessories Sale
Tons of amazing outerwear and accessories at the lowest prices anywhere.
These are just some of the deals you'll find at the In-Store Stadium Sale.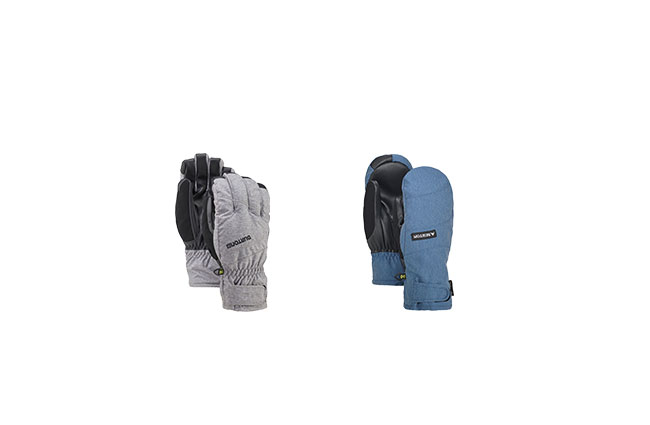 All Burton Gloves & Mitts 40% OFF
All Burton Gloves & Mitts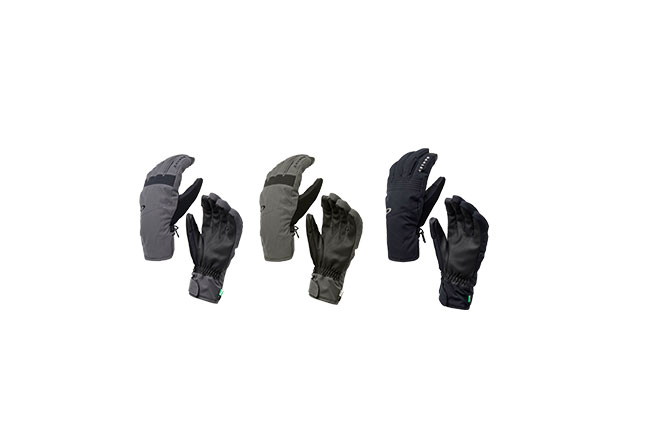 Oakley Roundhouse Short Glove 2.0
Colors : Forged Iron, Uniform Grey, Blackout

Tame cold weather conditions with the Roundhouse Short Glove that features an array of functional elements, such as a touchscreen-compatible design. Superb 3M THINSULATE™ insulation provides first-class warmth and breathability and FN DRY 10K technology lets heat and sweat escape while protecting from the elements. Adjustable Velcro® at the wrists and retention straps round out its comfort and versatility features.
Oakley Roundhouse Short Glove 2.0
$60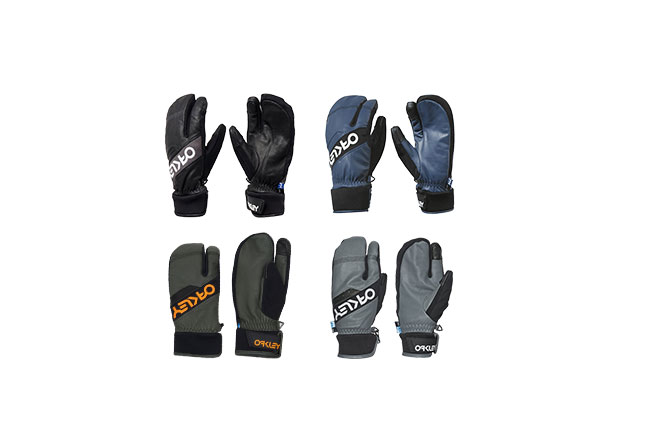 Oakley Factory Winter Trigger Mitt 2
Our Factory Winter Trigger mittens feature our FN DRY and 15K technology to serve as a protective layer to help keep you dry and comfortable in the toughest conditions. This exclusive fabric promotes heat evaporation, allowing you to stay warm, dry, and comfortable, and an advanced design frees your index finger for greater dexterity and touchscreen compatibility. Soft leather and adjustable Velcro® at the wrists complete an impressive list of performance features.
Oakley Factory Winter Trigger Mitt 2
$80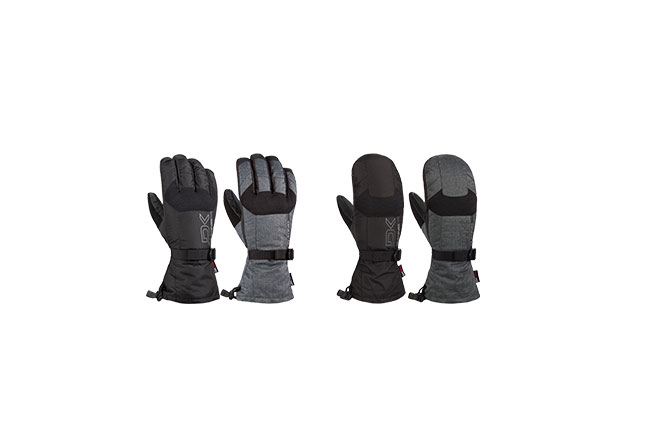 Dakine Scout Glove or Mitt
Colors : Black, Carbon

Numb hands and fingers don't exactly promote alpine exploration, so Dakine created the Scout to keep you on the hill scouting out new territory. The Scout are waterproof to the max, with both a nylon/polyester DWR treated fabric and DaKine's DK Dry waterproof insert. Also features high loft synthetic insulation AND a removable fleece liner glove made to achieve 4-way stretch and touch screen compatibility for all your smartphone needs.
Dakine Scout Glove or Mitt
$45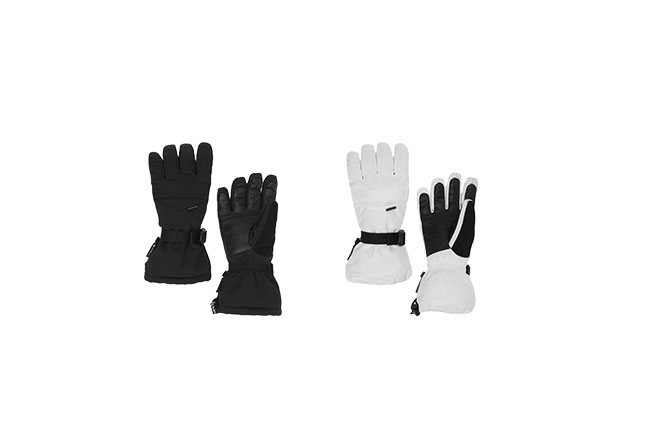 Spyder Synthesis GTX Glove
Your warm and dry comfort is guaranteed with our Synthesis GTX Ski Glove, thanks to the winning combo of a breathable insert, stretch fabric, plus a hearty 100g primaloft silver eco insulation. Performance design features include a zippered heat pack pocket, over the cuff gauntlet, and a conductive material for touch screen devices.
Spyder Synthesis GTX Glove
$89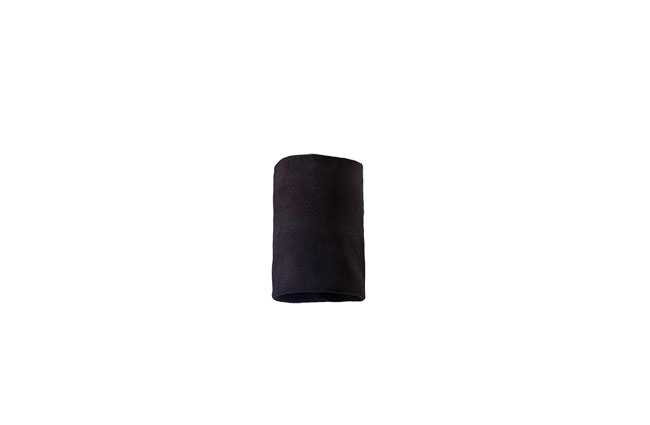 Screamer Double Layer Neckwarmer
Mens & Ladies
Screamer Double Layer Neckwarmer
$12.95
In-Store Stadium Sale
Ends February 15th, 2021