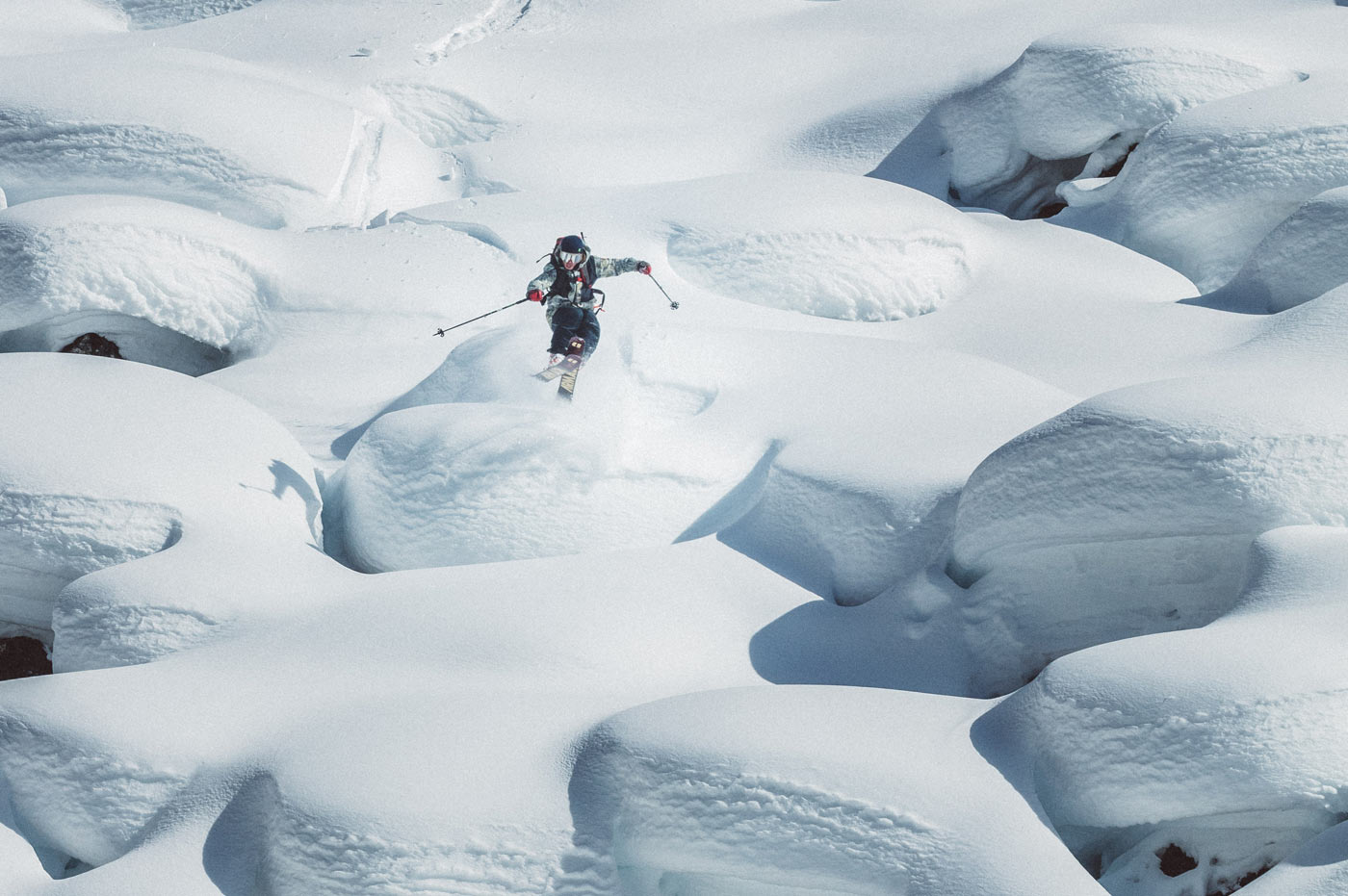 Ski Sale
100s of great ski packages from the best brands in skiing. K2, Armada, Salomon, Atomic, Marker, Nordica, Elan, Fischer, Head, Oakley, Smith, The North Face, Spyder. Find great deals on Ski Outerwear, Goggles, Helmets & more.
These are just some of the deals you'll find at the Stadium Sale.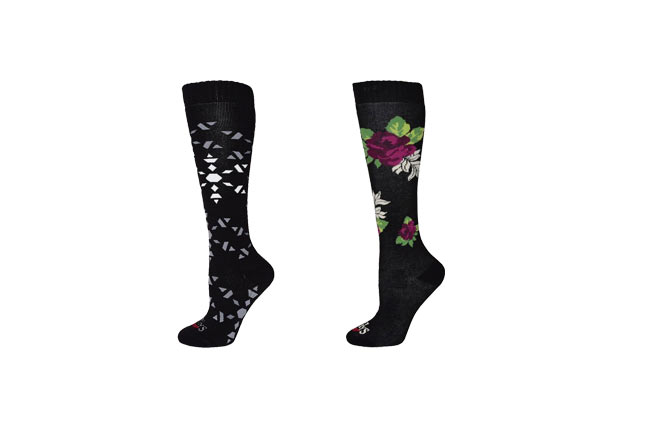 Hot Chillys Women's Mid Volume Socks
Colors : Ice Crystals/Black, Paper Rose/Black

With allover cushioning and moisture-wicking fibers, these Hot Chillys socks keep your feet dry and comfortable from the day's first lift to the last run.
Hot Chillys Women's Mid Volume Socks
MSRP : $20
$9.90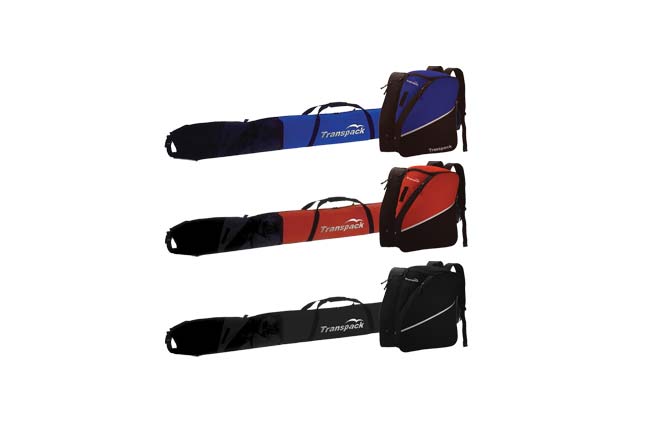 Transpack Adult Ski & Boot Bag Combo
Colors : Black, Blue, Red

The Transpack Alpine Adult 2-piece mesh set has everything you need to keep all your gear together on your next trip to the slopes. Great for car, bus, train, or plane. The Isosceles Storage System™ carries boots, helmet and gear. The Alpine ski bag carries skis with poles.
Transpack Adult Ski & Boot Bag Combo
MSRP : $75
$54.40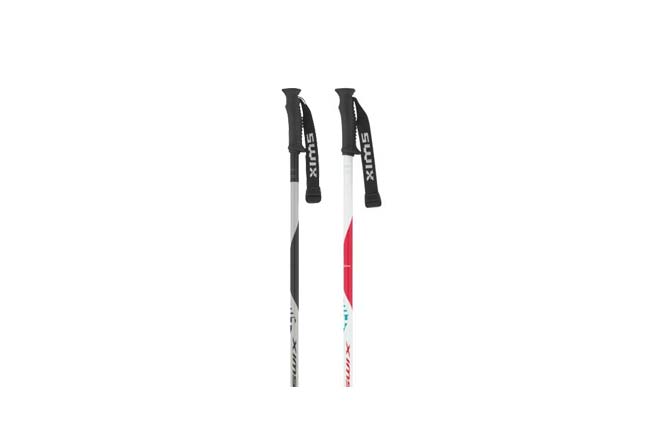 Swix Techlite Pole
Colors : Silver, White

Aluminum poles with functional components such as ergonomically designed handles and baskets for various conditions.
Swix Techlite Pole
MSRP : $45
$15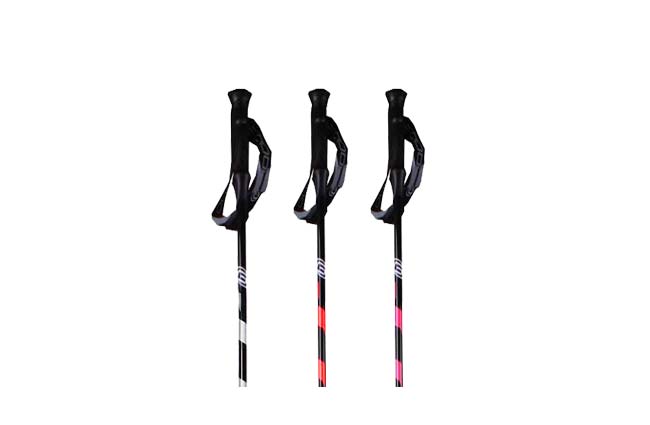 Goode Gmax Pole
Colors : Black/Silver, Black/Red, Black/Pink

Sometimes, as an adventurous outdoor enthusiast, you want to go to the max...maybe even the super max, or maybe if the mood strikes you just right, you will want to go all the way to the GMax Summit, and in those cases there can be only one pole, the Goode GMAX Summit. That was probably a little hammy, but seriously, the GMAX poles are really good quality, and great value on a carbon composite pole that will withstand the test of time. Goode's soft rubber/plastic grips are comfortable to hold all day, and since these are carbon composite, they will be lighter than most other poles.
Goode Gmax Pole
MSRP : $60
$28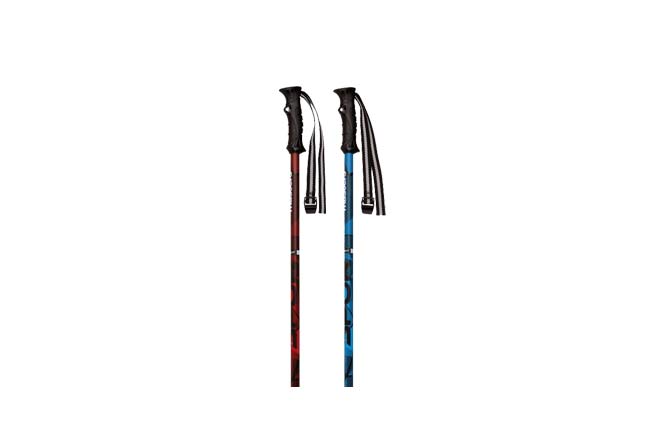 Masters Sport Pole
Colors : Black, Red, Blue


Masters Sport Pole
MSRP : $50
$19.99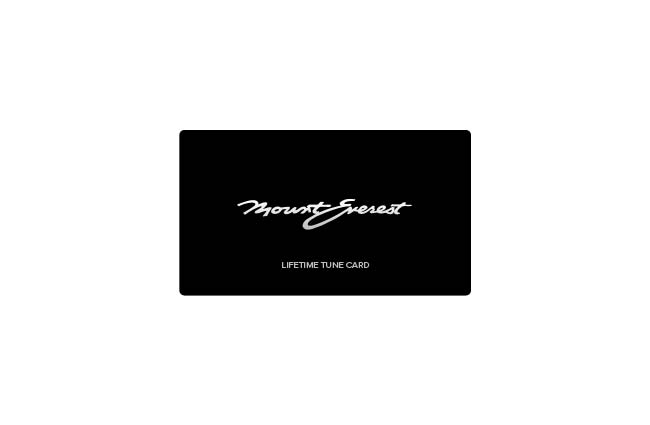 Lifetime Ski or Snowboard Tune Card
Our tune ups are done with professional care from our longtime veteran C.G... FYI C.G. has over 40 years tuning experience and challenges anyone to match his workmanship... HE CARES ABOUT EVERY SINGLE ONE... so bring your ski and board in as often as you like.

Tune up includes sharpen, wax, edge tune, machine buff minor and p-tex.
Lifetime Ski or Snowboard Tune Card
$350 VALUE
$88
Indoors at the Toyota Club
January 9 – 13, 2019