Mount Everest invites you to get an early start on the season by visiting Campgaw on Friday 9/29 thru Sunday 10/1 for our first Swap & Sale event, where you'll find great deals on past seasons gear, a ski/snowboard swap, exclusive offers, tons of giveaways, great food trucks everyday, and more!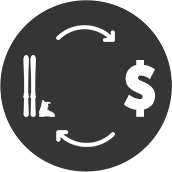 Ski & Board Swap
Get ca$h for your old gear.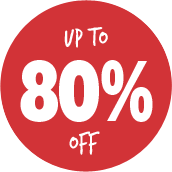 Ski & Board Sale
Save up to 80% on past seasons' gear. Burton & Armada Demo Sale & more!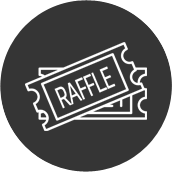 Raffles & Giveaways
Win a Free pair of Skis, a Free Snowboard, a $100 Shopping Spree & more!
Ski & Snowboard Swap
Get cash for your old gear
Bring your equipment
Bring your equipment to Campgaw Swap Registration Table on Friday, 9/29, 10am - 6pm
Skis, Ski Boots, Snowboards, Snowboard Boots, and Snowboard Bindings
All equipment must be clean and in good repair.
All boots must be DIN and bindings must meet current indemnification standards.

Register for Swap, and choose selling price.



Provide your contact details
Choose or get expert advice on best selling price

Sell your equipment, and get paid



When product sells, you will receive sell price, less 20%, or 100% store credit
All unsold items must be picked up at Mount Everest on or before 10/15, 2017. Mount Everest is not responsible for any items not picked after 10/15, 2017.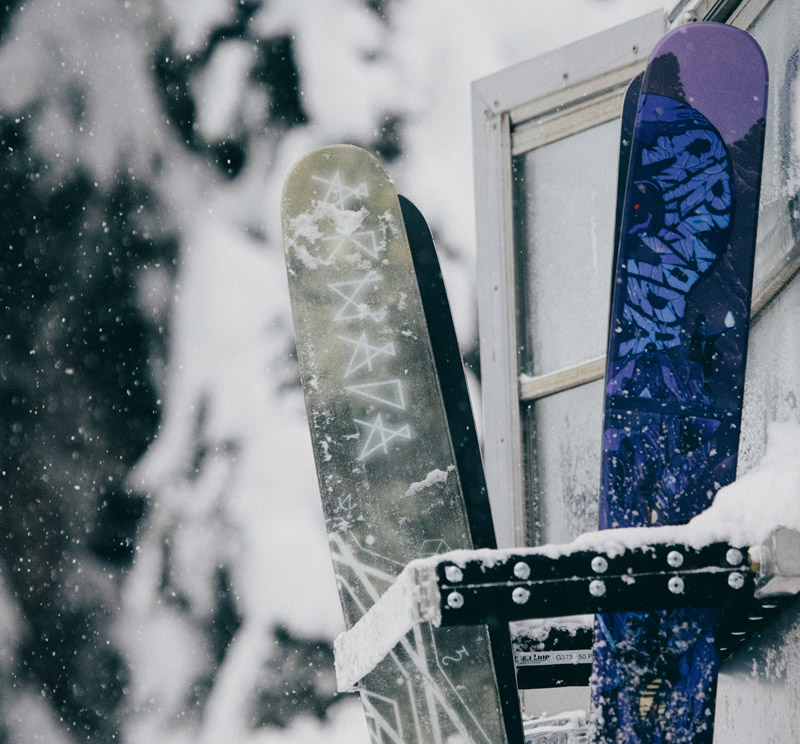 Elan Snow LS -or- Elan E-Flex GX + Bindings
Includes Free Mount + Tune Card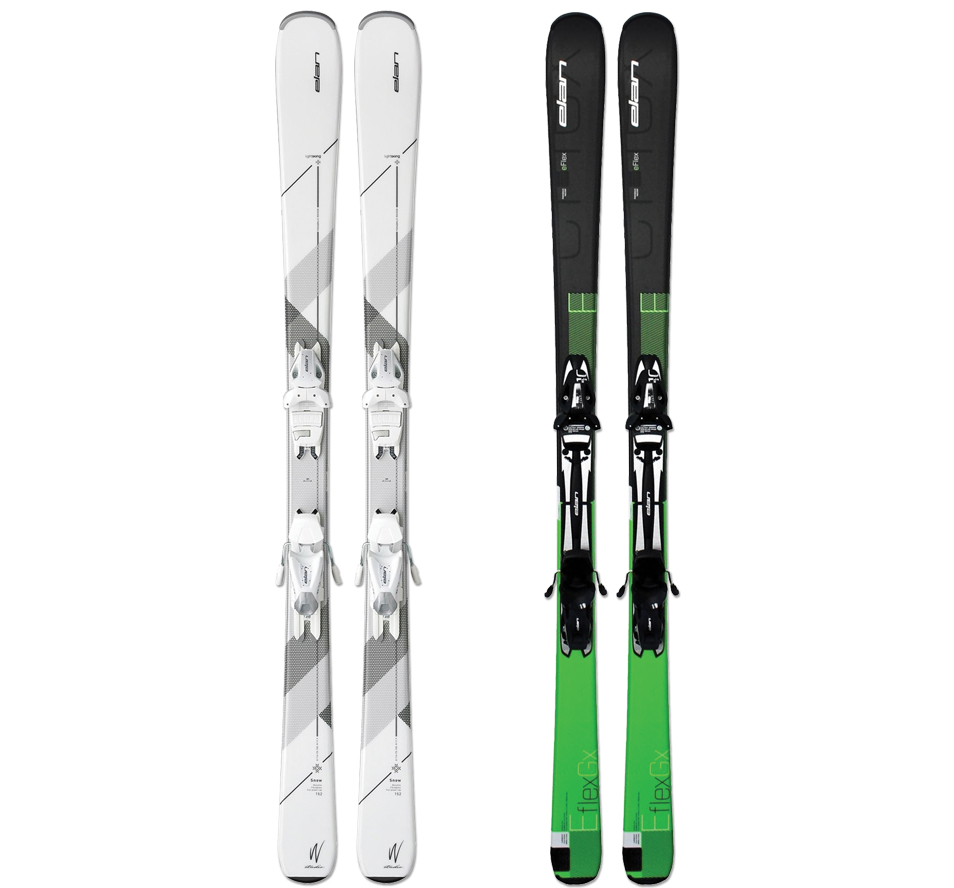 Rome Degenerati + Rome United Bindings
Includes Free Mount + Tune Card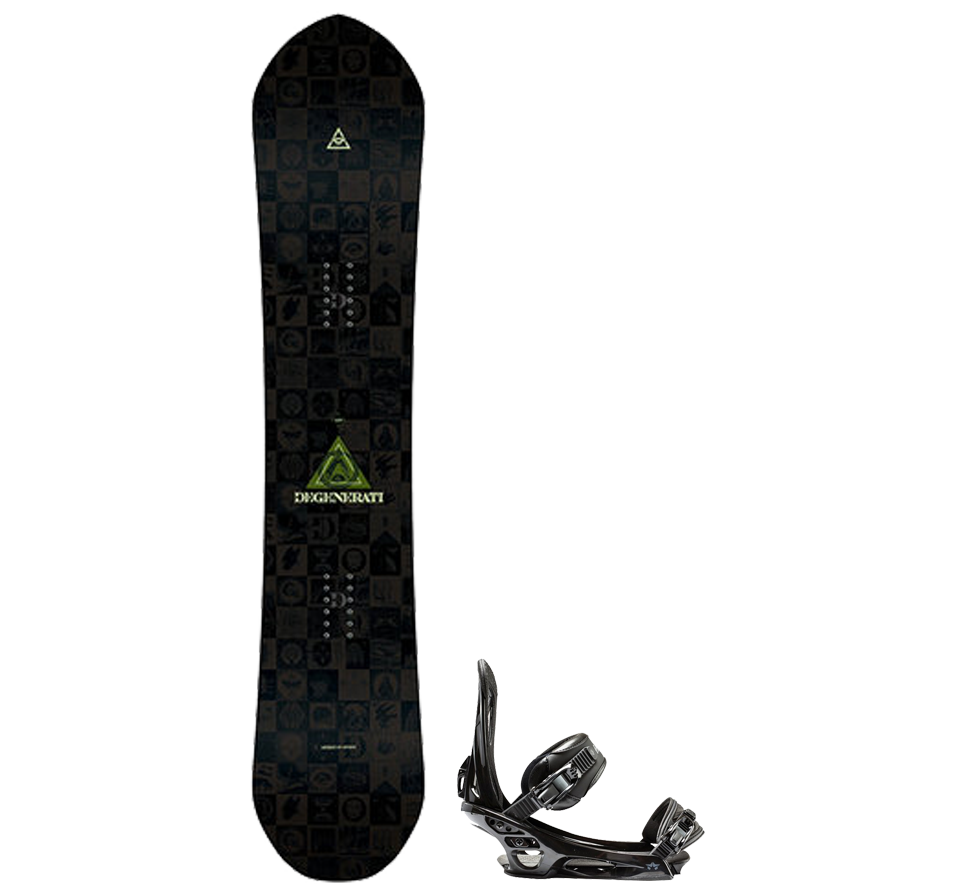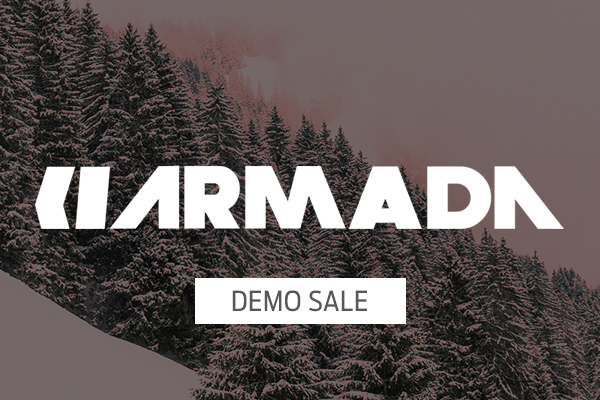 Armada Demo Sale
Snatch a hard to find pair before they're sold out.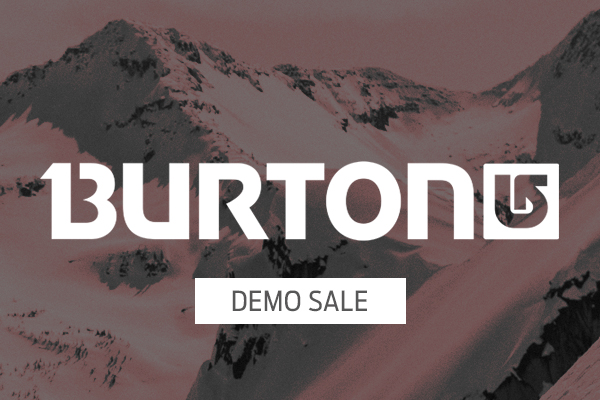 Burton Demo Sale
Nearly every board from Burton's line-up, bindings, and snowboard boots from 2017 season.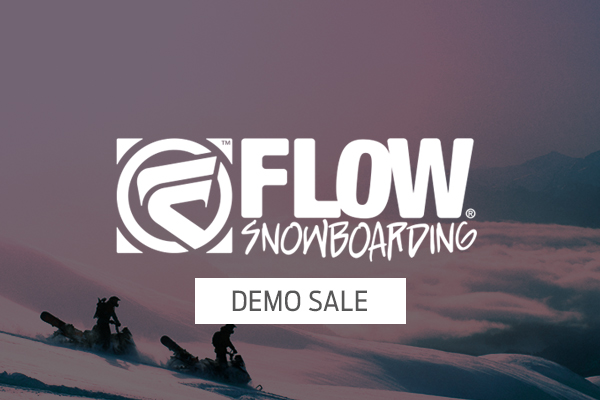 Flow Demo Sale
Boards, boots, and bindings for all ages and abilities.
Great Food Trucks every day.
Take a break, enjoy the fall weather, and grab some eats from some off NJ's best food trucks including Mexiflip Tacos, CheezeN, Empanada Guy, Thai Elephant, Dark Side Of The Moo, Falafel Gourmet, The French Quarter, and the Thai Elephant, on-site, every day.