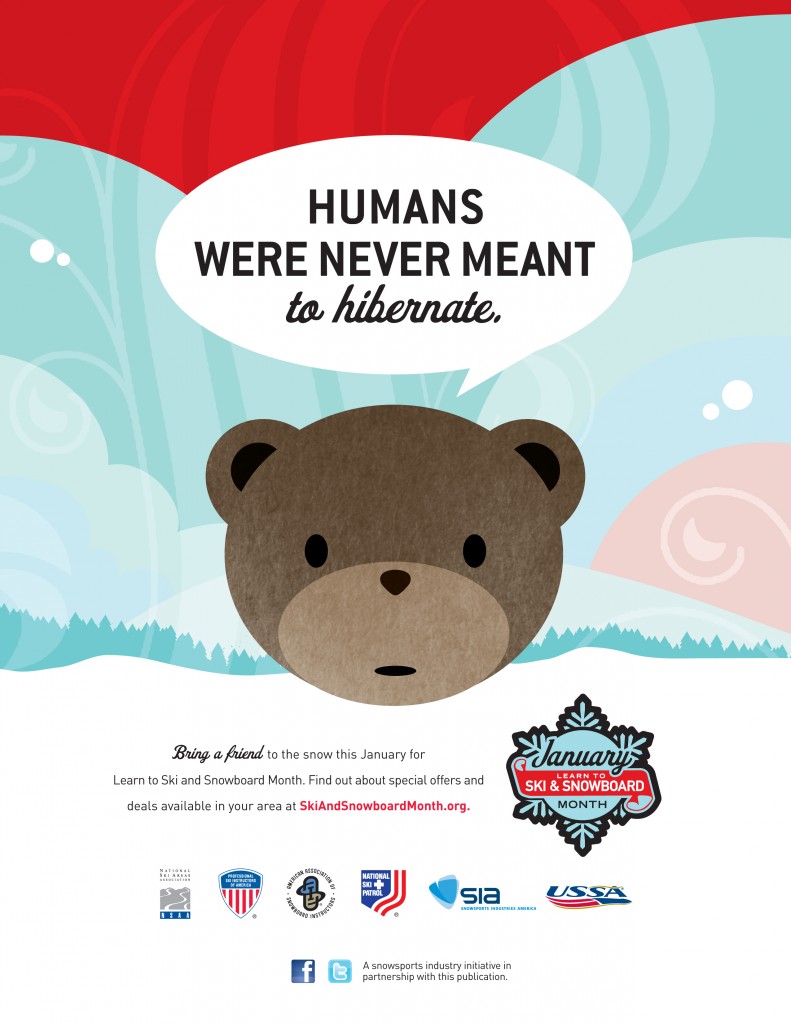 We're only 4 days away from 2012 and January is officially Learn to Ski & Snowboard Month! LSSM started in 2007 to encourage current skiers & boarders to brush up on best practices, improve their skills & introduce newcomers to the world of snow sports. With the motto "Humans Were Never Meant to Hibernate", the program encourages people of all ages to get active, get some fresh air and learn something new this winter.
The program currently reaches over 30 states, with members from government associations, industry media, resorts, product suppliers, retailers and more. It's a great excuse to spread the passion of skiing & riding and improve your own level of ability too. All month long, resorts in our region are offering specials on lift tickets, beginner lessons and equipment rentals so it's easier than ever to get started. Celebrate Learn to Ski and Snowboard Month & head to Hunter with us on the 14th!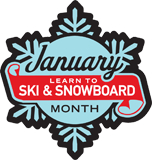 Visit www.skiandsnowboardmonth.org for a complete list of participants & to find out all the ways you can get involved this January!
Related posts: