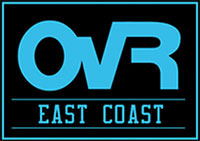 When's the last time you hopped on a bus to the mountain, high school ski club? When's the last time someone offered you food and beer on the ride up and back? How many times have you been able to watch movies with your friends on the way to an epic East Coast pow day?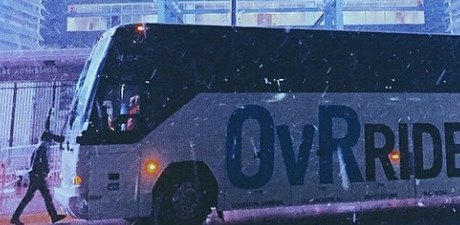 OVR has the answer for you. Running via NYC & NJ OVR organizes daily bus trips to and from various mountains on the East coast. For less than $100 you can get yourself on hill for an entire day on a slew of East coast locations like Killington, Mount Snow, Hunter, Windham, Camelback, and more. What's more breakfast and drinks are included for the ride there and back. First timers are encouraged with an array of discounted daily rental packages at their disposal if they ride with the OVR crew. OVR offers a great chance to make friends, and ride with some super cool people from your area on a regular basis. Granted you may need to wake up a bit earlier to get on the bus.
The fun doesn't stop on the East Coast however, OVR offers a number of trips around the world to locations like Alaska, South America, Western US, Japan, Europe, and more. The fun never stops with their affordable packages that guarantee you'll never be bored on or off the hill.

The bus runs throughout NYC and conducts pickups throughout North and Central jersey! It's as easy as showing up and hopping on for an epic day trip. The bus will make regular stops at the Mount Everest Ski and Board in Westwood New Jersey as well. Check out a pickup location near you here! 
Never miss an opportunity to get on hill with OvR and Mount Everest!  Like our Facebook page and reach out to us if you have any questions or concerns. We'll see you on the hill!
Book your trips here before spots fill up!