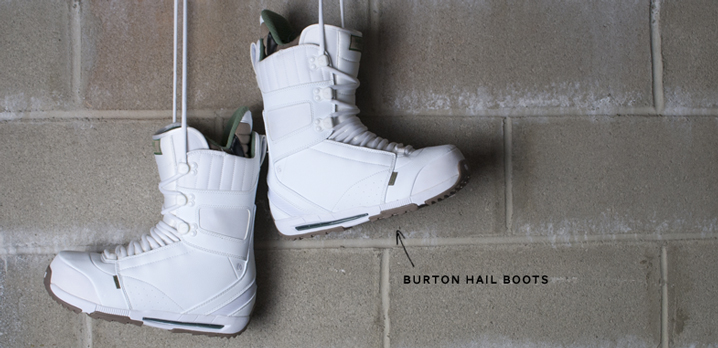 All hail the Burton Hail!  Soft yet supportive, with the fluid motion of a tweaked articulating cuff and the combined cushioning of an oversized airbag plus ultra cush footbed, the Hail boot is simply a staple of Burton's lineup. The Flex Liner unlocks medial/lateral movement for a more natural feel, while the puffy tongue will not kink, enhances wrap, and softens the pressure of tightly cranked straps.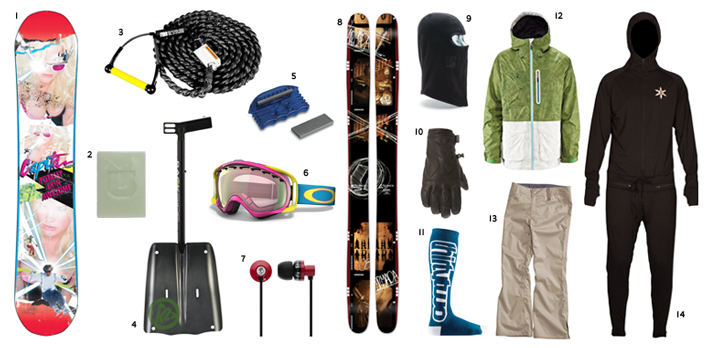 The forecast is showing that there is some white precipitation heading toward the East Coast.  In case you forgot what you need to make the best of a powder day, shop our guide to keep you getting freshies all day long.
1.  Capita Totally FK'N Awesome Snowboard
2.  Burton Hydrocarbon Hot Wax – All Temp
7.  Skullcandy Titan In-Ear Buds
11.  ThirtyTwo Double Down Sock
Burton's Standing Sideways will making it's NYC stop this Thursday 10/13 in SoHo. The flick is being shown at Santo's Party House on Lafayette, with an athlete autograph session beforehand at the B's Flagship store featuring Jussi Oksanen, Terje Haakonsen, Mark Sollors, Kazu Kokubo, Ethan Deiss, Mikkel Bang, Jack Mitrani, Danny Davis, Mark McMorris and Mikey Rencz.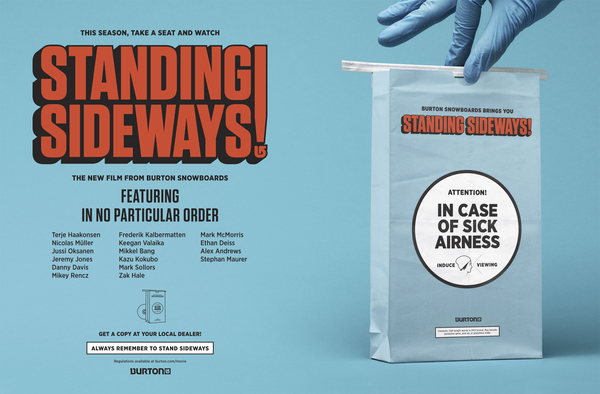 All-ages autograph session  is from 6:30 – 7:30PM
Doors to Santo's open at 9PM, madness ensues at 10:30PM — Sorry kids, Santo's is 21+
(After-party spot is yet to be announced, but should start around 11:30PM)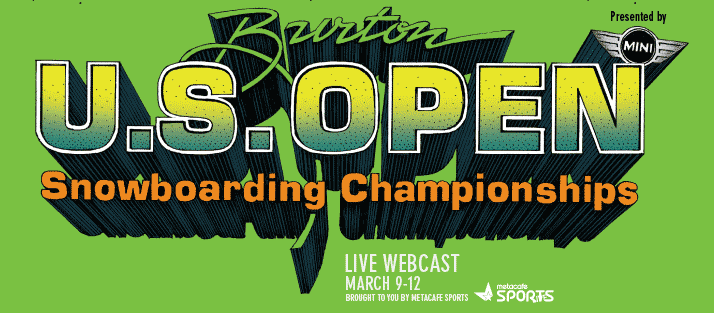 This week the 29th Burton US Open Snowboarding Championships, (the oldest snowboarding competition to date) will be going on up at Stratton Mountain, VT. The annual event is the 4th & final stop of the Burton Global Open series & will run until Sunday, March 13. The world's top male & female riders incuding Kelly Clark, Peetu Piiroinen, Jamie Anderson, Kazuhiro Kokubo, Louie Vito, Hannah Teter, Mark McMorris and Danny Davis will compete in Halfpipe, Slopestyle & Rail Jam formats for cash & prizes valued at over $500,000. First place male & female riders will walk away with $50,000 and a brand new Mini each!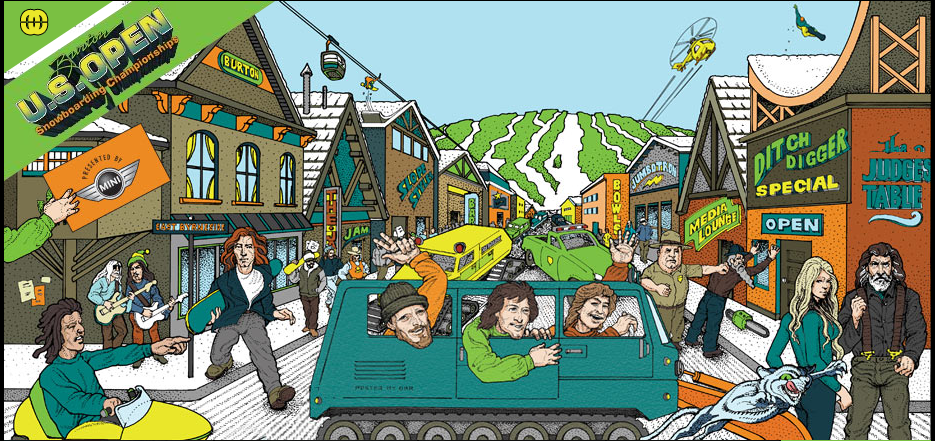 The slope-style course & half-pipe are over in Stratton's Sun Bowl area & all competitions are free for spectators. This year, a Sponsor Village will be set up Thursday – Sunday where the public can chow down on a variety of food & drinks, grab free swag, and play games while grooving to live DJs & watching film coverage of the event on a big screen. You'll also be able to test drive cars from Mini, demo 2012 Burton gear, try Nokia's new interactive N8 Smartphone, and get dance-y during sets from Flosstradamus & The Sounds.
In case you're having foot surgery like Shaun White & can't make it, you can still watch the action via live webcast on Burton.com or Metacafe.com and see all the best moments during the USO Highlight Show on ESPN 2 March 13th.